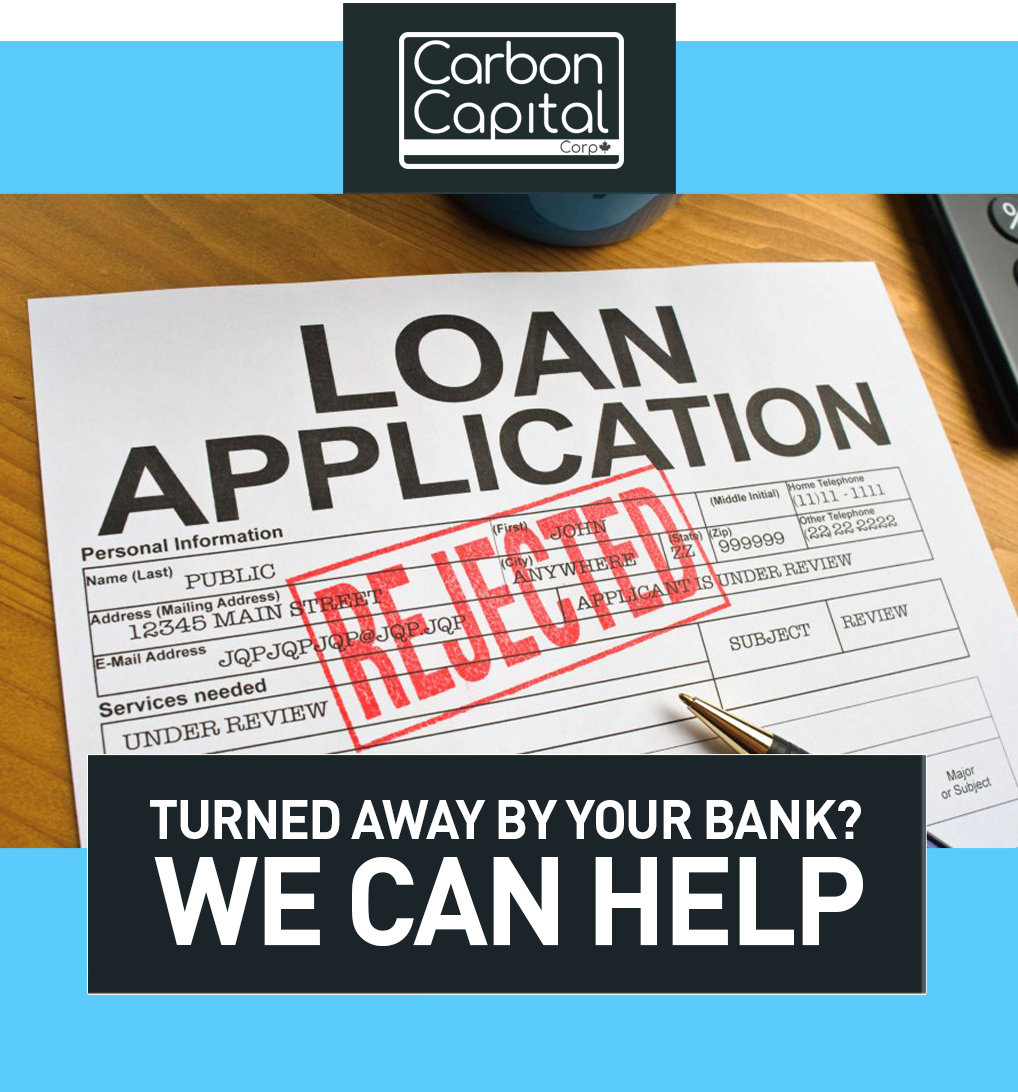 Banks have tightened their lending criteria, making capital less available to Canadian businesses. But unlike traditional lenders, Carbon provides access to working capital with much simpler conditions.
1. Your business must be located in Canada
2. You must be in business for at least 9 months
3. You must have average monthly sales of $9K

Carbon offers up to $300K in less than 24 hours with a 94% approval rate!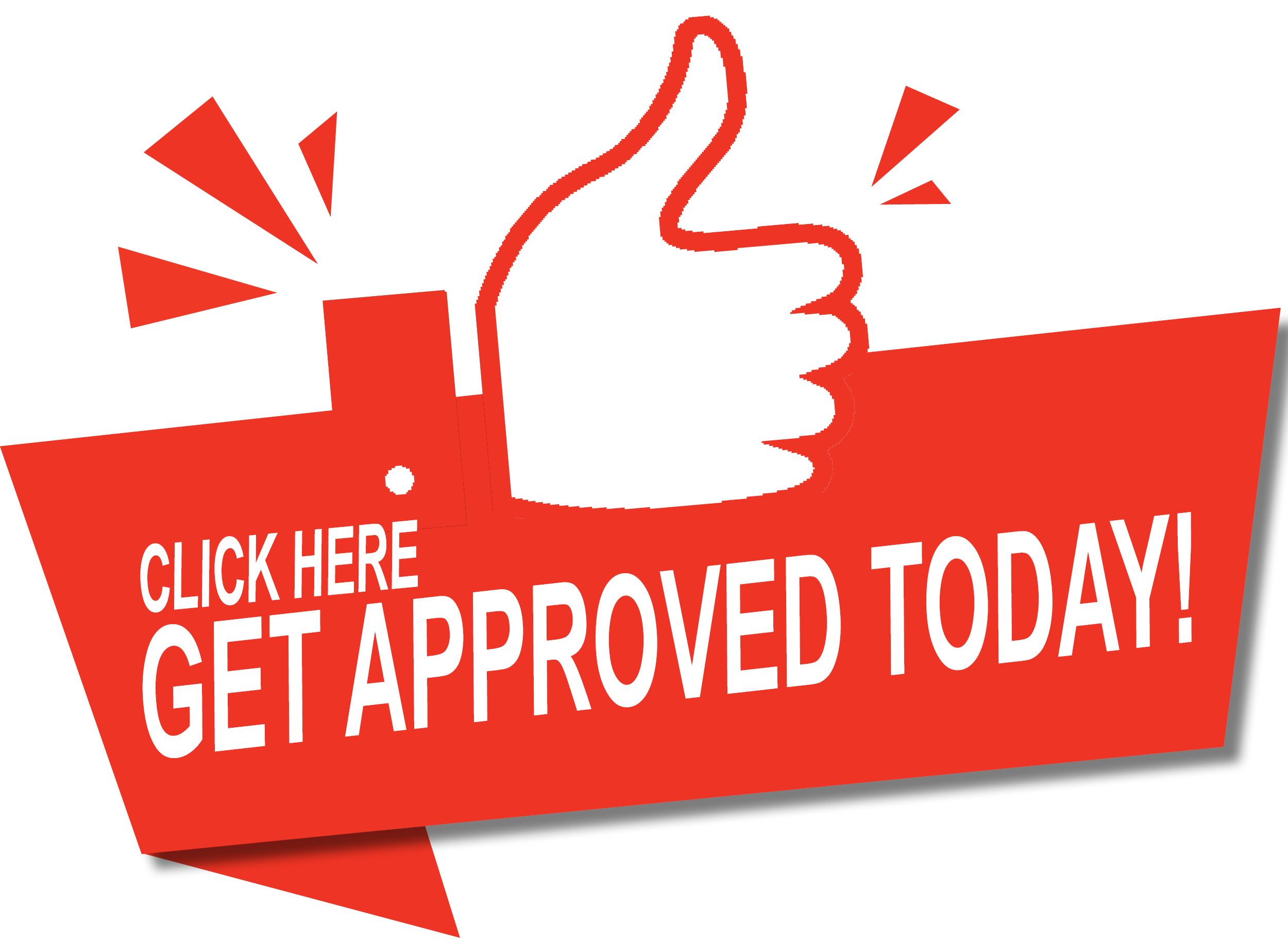 PRIDE IN WHAT WE OFFER
Hassle-Free Trailer Financing
At 4C's Trailers Direct we make it even easier to get the perfect trailer by offering our customers affordable monthly or bi-weekly financing options. With personal and commercial purchase financing available from leading financial institutions, you can expect competitive rates and terms, along with a stress-free finance application process.
With the best inventory selection and budget-friendly financing options – we really are your one stop shop for Alberta trailer sales. Are you ready to get started?
Fill out the online form, specify personal vs. commercial financing, and our team will be in touch with you shortly.
Check out our online finance calculator to help you find the right trailer for your budget.